Latest BrainWashedTeens.com Updates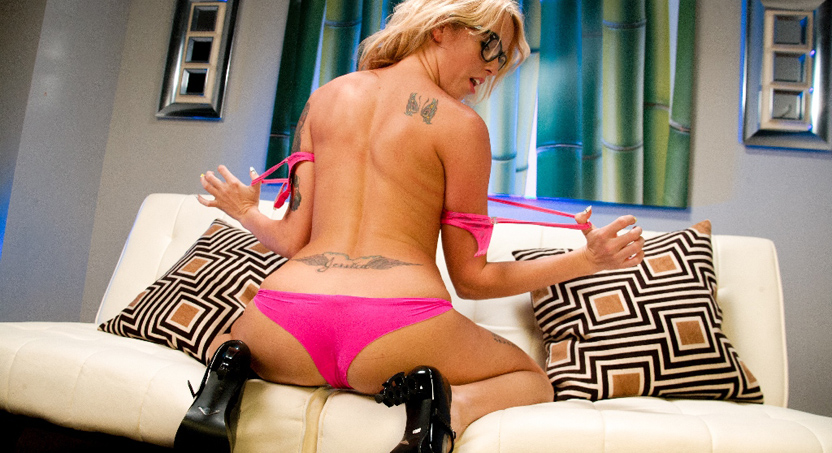 We were happy to see Violet Sky in our waiting room for our perverted Doctor. She's been trained to be a foot fetish whore in the past. We can't help but wonder how that went. We know she's going to leave with many more fetishes stuck in her head. No matter what training she's had, she must obey her new Master. He makes her stand and slowly undress. He's quite impressed with her sexy body and long legs. After making her walk around the room like a mindless robot, he makes her believe she has cocks ramming her pussy and asshole from all angles. Her twat is soaking wet, her legs uncontrollably shaking from her Master's voice. He's so horny from the sight, it's time for Violet to beg for his cock. She falls to her knees and whines to play with his dick. He lets her enjoy herself. He's got a load waiting to explode all over her face. She just has to rub it out.
Natalie Lust
June 28, 2015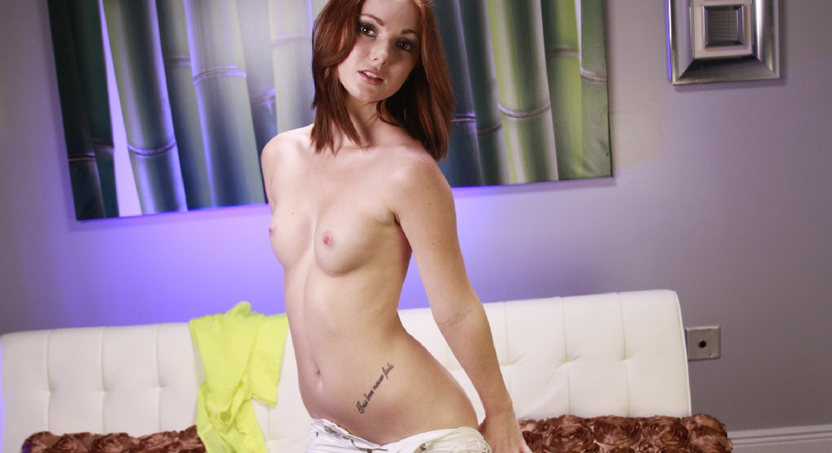 Our creepy Doctor keeps getting the hottest young girls in his office, all wanting to be his sex pet. His next trainee, the sultry Natalie Lust, comes in for the fun of it all. She's never been trained before, but she heard it was fun for horny sluts like herself. She's a bit nervous. Well, she should be. He demands she call him Master, which she does without issue. To make sure she really is obedient, he has her slowly take off her clothes. What an amazing body she has. Natalie's bouncy round ass will make you cum in no time. Her Master isn't convinced. He has her walk around the room like a mindless drone, walking past anything in her way. Now for some fun. He puts horny thoughts in her mind, making her pussy cream. She can't stop her fingers from rubbing her sensitive clit. He even lets her play with a glass cock, ribbed to hit her g-spot just right. A vibrator always makes the sensation much better. It drives Natalie crazy. We're not too sure how many times she came. Now it's time for her Master to cum as well. He loves making his mindless hotties beg for his cock, pleading to touch, jerk and deep throat every inch of it. He has a big sticky load of cum waiting for her face. She might just get it before the session is over.
Ezmie Lee. What a pretty girl. Yet, that won't stop her Master from training her to be the perfect sex slave. Of course he takes the time to admire the ass we all jerk off to. He also wants to see it move and jiggle. He has her walk around the room like a robot, mechanical in step and attitude. Her cheeks shake side to side, popping a tent in her master's pants. He wants her back on the couch with his favorite vibrator. He commands to rub it all over her pussy, sopping up all the juice it's causing. Ezmie has her legs spread open, the vibrator static on her clit, moaning like a dog in heat. She deserves a bone. Her master commands her to rub on his crotch and pull out what she caused. She grips it with both hands and strokes it with a firm grip. She can't resist putting it in her mouth, wrapping her pretty lips around his cock head. She begs for his cum. He didn't even tell her to. Ezmie's subconscious must be as horny.
Latest BrainWashedTeens.com Updates